New reports are telling of how the relationship between estranged Big Brother Naija lovers, Mercy Eke and Ike Onyema allegedly hit the rocks over Ike's friendship with Tacha and Nengi.
According to Nigerian blogger, Cutie Jullz, Mercy Eke, Ike, Nengi all went for BBNaija auditions two years ago, but only Ike and Mercy got selected.
During the audition, Nengi and Ike became cool friends with each other, and exchanged contacts. Nengi reportedly kept in touch with Ike and Mercy separately and during her own time in the house, she informed Ike that she was selected.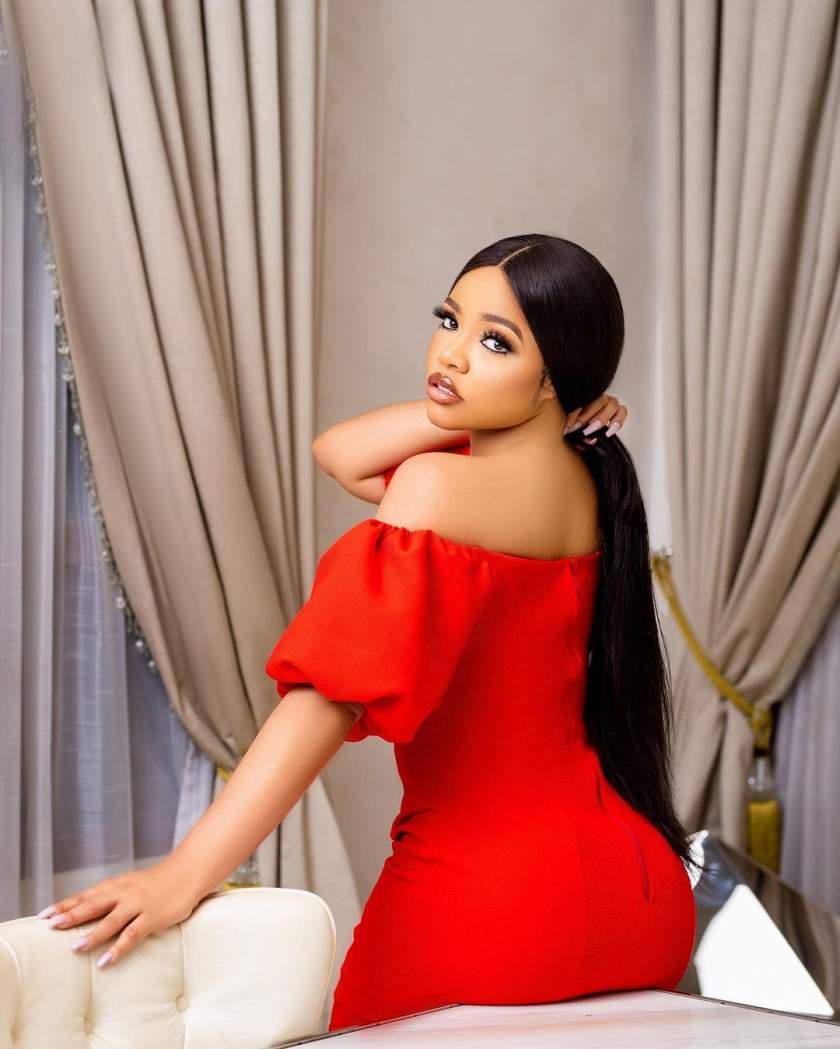 She reportedly called Mercy but Mercy didn't pick her calls. Cutie Julz claims that Mercy was not comfortable with her boyfriend's friendship with Tacha, and when Nengi left the house, Ike's friendship with her became an issue too.
Mercy also allegedly complained about Nengi not being herself and trying to copy her game, and her boyfriend bringing up Nengi in their chats and discussions.
Cutie Julz wrote,
"It all started that Neo, Mercy Lambo, Ike and Nengi all went for BBNaija auditions last 2 yrs, got to know each other, exchange contacts etc but only Ike and Mercy Lambo were selected at that time and they made it to the house.
During their time at the auditioning, Nengi and Ike became really cool which led to them being friends.
Mercy also later became a friend. Fast forward when Mercy and Ike's BBNaija's season ended, when all came out of the house after the finals, Nengi stayed in touch with the couple seperately, etc. So when Nengi finally got selected, she reportedly informed Ike.
Also, she sent Mercy messages that she wanted to come and see her but guess Mercy was probablly too busy and didn't even reply the texts. As at that point, Mercy didn't know Nengi's reasons for wanting to see her.
So fast forward, when the time came and Nengi and Neo also made it to the house, Ike will always bring up Nengi in chats etc. Mercy will also allegedly complain about Nengi not not being herself and trying to copy her game.
There apparently were issues about Ike and Tacha's friendship. Mercy allegedly started having issues with Ike's relationship with Tacha and then when the lockdown season came out of the house, then Nengi's friendship with Ike also became an issue."