The popular reality star, Terseer Kiddwayahas shown off the interior of his luxury apartment in Dubai where he is spending the holidays.
Kiddwaya who was admitted in the hospitalsome days ago jetted out of the country yesterday to the United Arabs Emirate until full recovery.
In a recent video, Kidd flaunted the interior of his apartment; a fully furnished duplex in the Emirate's heart, Dubai, one of the most expensive locations in the country.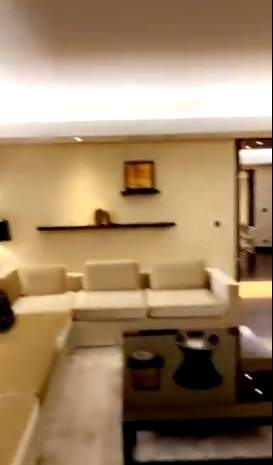 Watch the video below …