Popular reggae musician, Ric Hassani opines that it would require the combine efforts of all the messengers of God, including traditional worshipers to fix Nigeria.
The singer whose songs are making a huge wave following the release of his recent album The Prince I Became made the statement on Nigerias problem in an interview with The Cable.
According to the Thunder fire you crooner, the problems facing Nigeria as a country is embedded in its people and is already a way of life.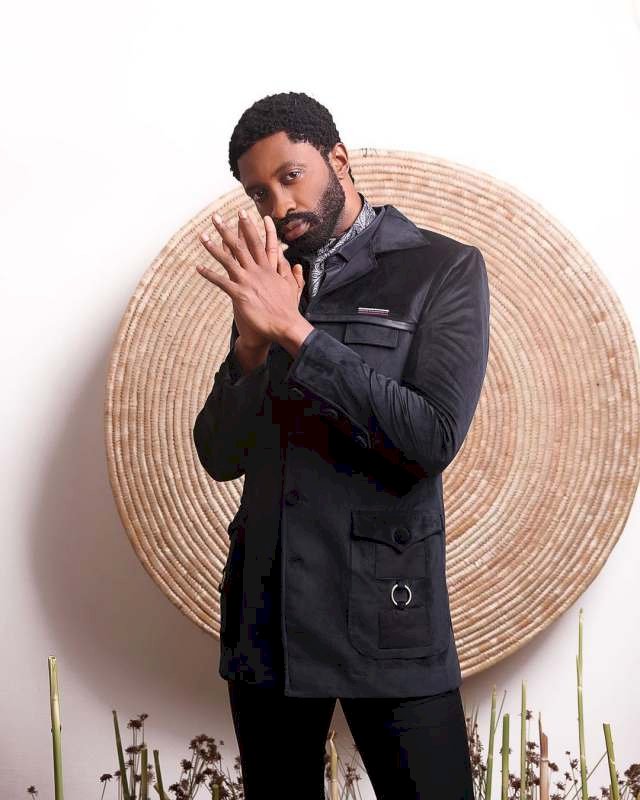 In Ric Hassanis words;
I dont know, honestly. The thing is that Nigerias problems have been around so long that its now inside the people. We cant remove it. Theyre no longer independent of the people and the country.
You cant separate them anymore. How do we fix this? Its going to take a long time and miracles. Itll take Jesus, Allah, and native doctors from Benin. Itll take a lot to fix it. I dont have any answer at all. Just stream my album, he said.