Recent reports have gathered that an artist identified as Wisekid has been making N30million monthly since October 2020.
Wisekid whos impersonating Nigerian superstar, Wizkid has been hitting the jackpot from copying Wizkids music in Apple music and Amazon.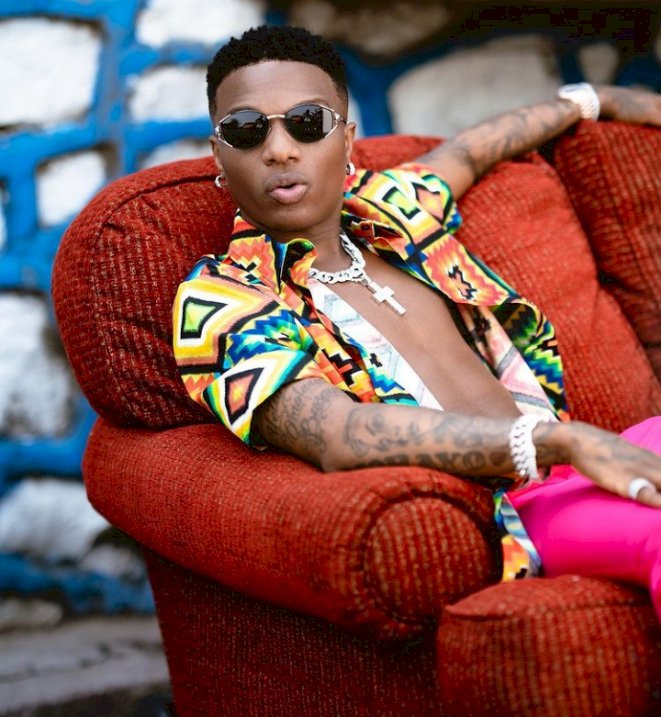 AfricasFactZone who first shared the news on Twitter about the artist wrote;
An Artist named Wisekid has been making N30 million monthly since October 2020 by copying Wizkids music on Apple Music & Amazon.
He released an album and named it Lasgidi Made, then copied the names of Wizkids songs & albums. Now he is getting a huge chunk of Wizkids streams.
See some screenshots below;