Davidos lawyer Bobo Ajuda has disclosed what transpired between him and Davidos ex-fiancee, Chioma that resulted in him being blocked by her on social media.
Ajuda hosted a question-and-answer session on his Instagram stories and encouraged his followers to ask him random questions about him as he is obliged to answer them all.
However, a follower had asked why Chioma had blocked him. He had revealed that hes been blocked twice even though he took her as a sister.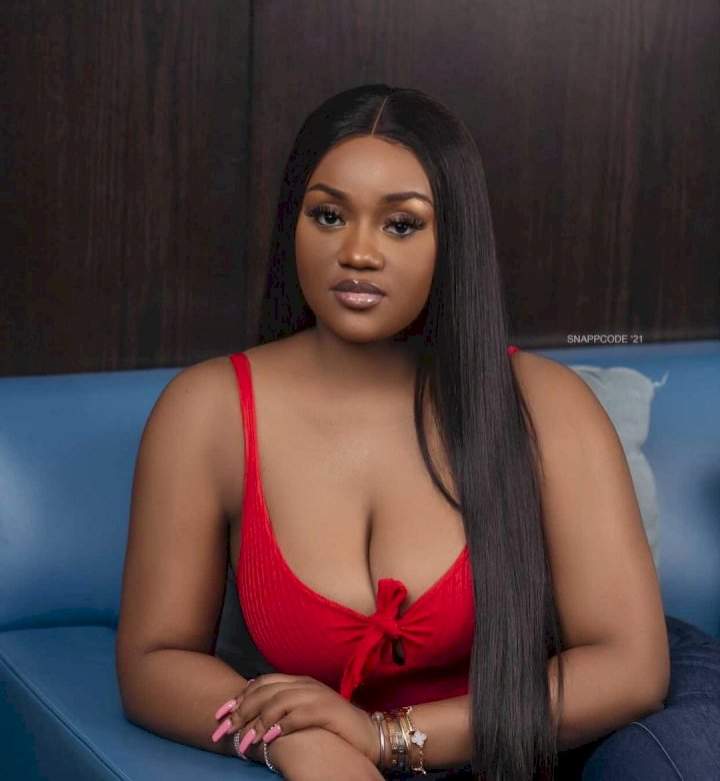 Heres what he revealed;
Shes blocked me before like 2 to 3 times. We argue a lot but I come with a brother/sister relationship. Shes legit like a sister to me (when we are not fighting). This particular one, Im not sure. Lets hope I find out soon.
The funny thing is whenever we fight and I report to David, hes like I beg you people shouldnt involve me in your wahala. Sha finds way settle am, shes your younger sister.