Hip hop star, Ayoleyi Hanniel Solomon, popularly known as Reekado Banks has stated that citizens wont vote in any leader who is not ready or willing to reform the police for good.
The music star made this blunt assertion via his official Twitter handle on April 8, 2021.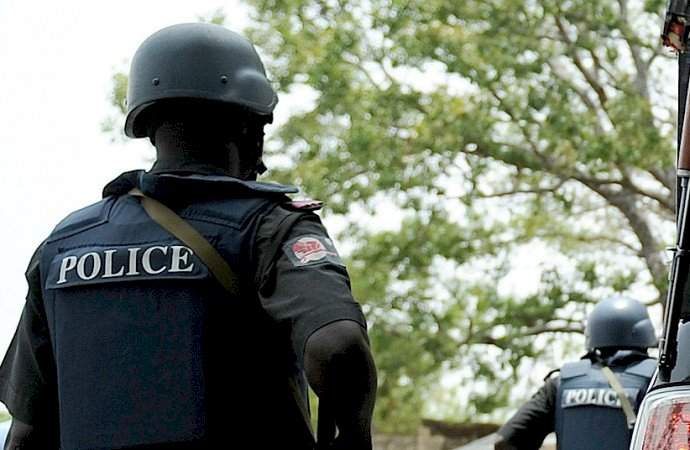 Driving his point home, he said:
We are not voting in anyone who has no plans on reforming the police for good
See the tweet below:
The singer is known to have had an encounter with the Special Anti-Robbery Squad (SARS) back in 2018, which seems to be what triggered this assertion from him.
Narrating his ordeal with SARS back then, he said:
I dont even know the difference btw SARZ and ARMED ROBBERS! The ones I met today overtook in a regular car, No uniforms, immediately pointed their guns and asked that we came down from the car, then calmed down when they noticed me. Biko what if I wasnt me ???